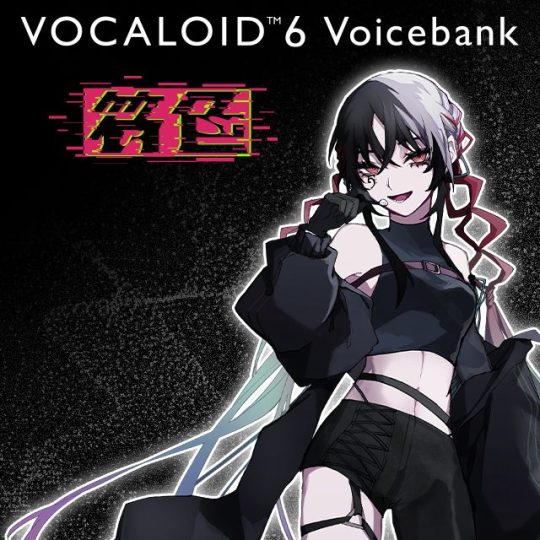 Yamaha Corporation released today new AI Voicebank "Fuiro" which is based on the voice of philo, the winner of the nana audition project held in 2022.
And, for a limited time from 9th May 2023 to 31th May 2023, a special offer will be available to purchase the "Fuiro" for half price - $45 (before tax).
Please take this opportunity to consider purchasing.
It is downloadable from this official VOCALOID SHOP.
*This is a Voicebank product and cannot be used stand-alone; separate editor software such as the VOCALOID6 Version 6.1 or higher is required.