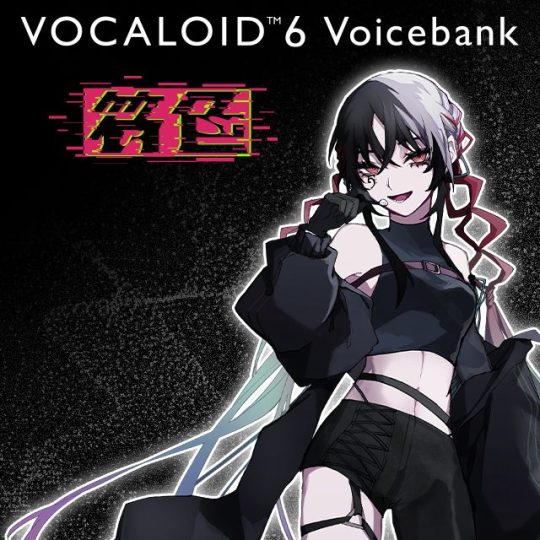 Yamaha Corporation released today new AI Voicebank "Fuiro" which is based on the voice of philo, the winner of the nana audition project held in 2022.
It is downloadable from this official VOCALOID SHOP.
*This is a Voicebank product and cannot be used stand-alone; separate editor software such as the VOCALOID6 Version 6.1 or higher is required.
※Limited Special Offer (9th May 2023 ~ 31st May 2023) is already ended.