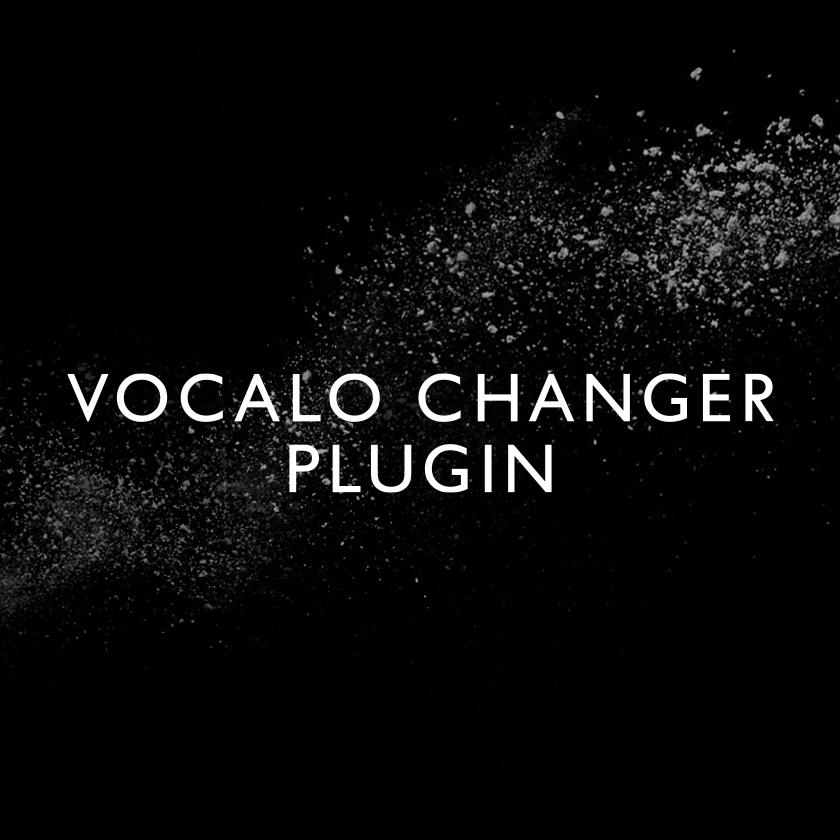 Crossgrade edition for owners of
a VOCALOID Editor product
A crossgrade edition is available for purchase at a discount for users who own a VOCALOID Editor product.
Number of voice banks included in the package and other specifications are the same as the standard purchase.
You will need your serial code from the previous product to purchase this crossgrade.
$90(without tax)
Available payment methods:Credit card,PayPal,Wire transfer
Terms of Use
VOCALO CHANGER PLUGIN END USER LICENSE AGREEMENT
VOCALOID:AI Voicebank can be used with VOCALO CHNAGER PLUGIN.
Products eligible for crossgrade purchase:
VOCALOID3 Editor
VOCALOID3 Editor SE
VOCALOID Editor for Cubase
VOCALOID Editor for Cubase NEO
VOCALOID4 Editor for Cubase
VOCALOID4 Editor
VOCALOID5 STANDARD
VOCALOID5 PREMIUM
VOCALOID6 Editor