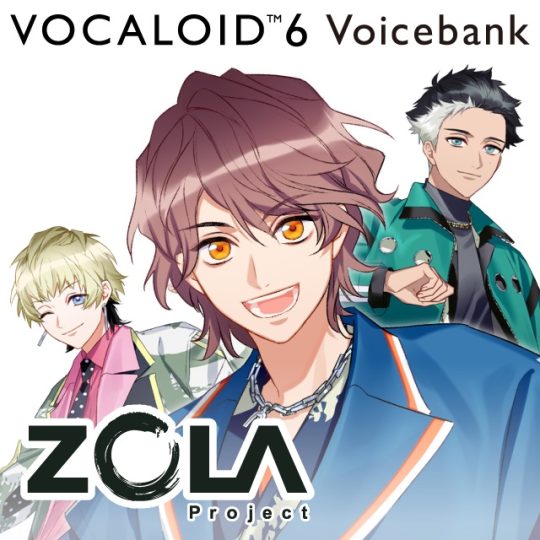 Yamaha Corporation released today new AI Voicebank "ZOLA Project".
This new remake of the "ZOLA Project" voicebank for VOCALOID6 was produced to commemorate the 10th anniversary of the release of the original voicebank for VOCALOID3, which debuted on June 20, 2013. Like the original, the new version includes voicebank data for a group of three male characters: KYO, YUU, and WIL.
It is downloadable from this official VOCALOID SHOP.
*This is a Voicebank product and cannot be used stand-alone; separate editor software such as the VOCALOID6 Version 6.1 or higher is required.